GET FREE

PROFESSIONAL WEBSITE
Transforming your vision
into a user-friendly website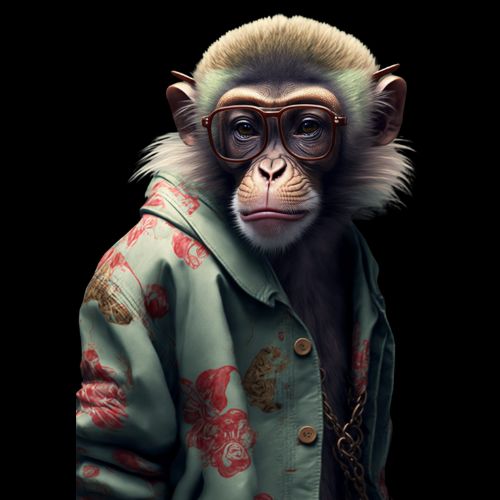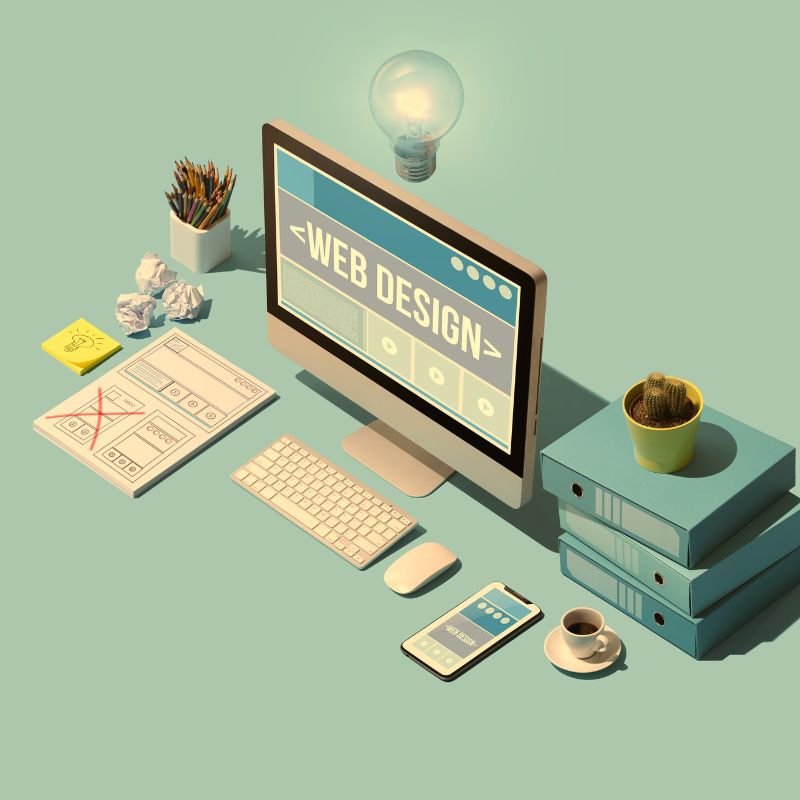 Ignite Your Business with Exceptional Websites for FREE
Elevate your business potential with a professionally designed website, boosting your chances of converting potential clients by almost 75%.
In the modern business landscape, a website is the bedrock of building trust and credibility. However, the investment in hiring a web agency can be daunting, with costs ranging from $3,000 to $30,000.
Introducing OneBaboon.com – a game changer.
Through our innovative free-website initiative, we've empowered countless entrepreneurs since our inception to secure a high-caliber business website, all without any financial burden.
Initial consultation
At OneBaboon, we believe that the key to a successful project is clear communication and a solid understanding of our clients' needs. That's why we offer a free initial consultation to all of our prospective clients. During this consultation, we'll discuss your goals and vision for your website, and provide recommendations on how to best achieve them. We're happy to communicate remotely via phone or video call, making it easy to get started no matter where you are located in Belgium. 
Project planning
Once we have a clear understanding of your goals and vision for your website, we'll work with you to create a customized project plan. This plan will outline the steps involved in creating your website, from design to development to testing and review. We use project management tools to ensure that every aspect of the project is well-organized and that we stay on track. Our goal is to make the process as seamless and stress-free as possible for our clients.
Design and development
We believe that a website should reflect your unique brand and personality. That's why we work closely with our clients to create a customized design that meets their specific needs. We'll provide brand guidelines and a mockup to help you visualize the final product, and we'll make sure to include important features such as Google Analytics and Search Console to help you track the success of your website. As a solo developer, I have the flexibility to work with you one-on-one to ensure that your website is exactly what you want it to be.
Testing and review
We take pride in delivering high-quality websites that meet the needs of our clients. That's why we thoroughly test every aspect of your website before it goes live, and we offer a review period to ensure that everything is to your satisfaction. If any revisions are needed, we'll work with you to make them promptly and to your satisfaction. Our goal is to make sure that your website is exactly what you want it to be before it goes live.
Launch and maintenance
At OneBaboon, we're committed to helping our clients succeed online. That's why we offer ongoing maintenance services to ensure that your website is always up-to-date and functioning properly. We'll handle all of the technical details, from backups and updates to security and performance monitoring. If you prefer to handle your own maintenance, we're happy to provide the website files and any necessary documentation. However, we believe that our affordable maintenance packages offer the best value for small businesses in Belgium, and we encourage you to consider taking advantage of this service.